Meet the CFO
Your Trusted Financial Advisor
With significant experience in both large and small engineering firms, Lorraine provides the best business and financial strategy in the engineering, tech and veterinary practice management communities.
---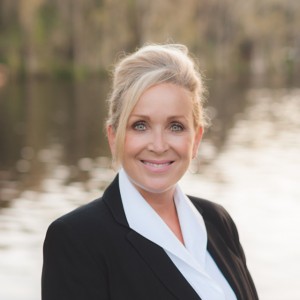 Lorraine Boromei, CPA has over twenty five years of experience working with and for both large and small professional services firms.  She has held positions from Business Manager, Regional Controller, Corporate Controller, Chief Operating Officer, to Chief Financial Officer.  Lorraine has hired and trained administrative, human resources and accounting staff and managed it all including the information technology departments .  She has worked with many job cost and small business accounting systems.  Lorraine has significant experience in the finance and operations, acquisition and integration support, risk management, strategic planning, and service execution.  She was the primary financial driver of the senior leadership team for a large engineering firm and has worked with some of the brightest in the industry.  Lorraine was an equity owner of an engineering firm in Tampa, FL and sat on the board of directors for over five years.  She demonstrates leadership, vision and passion in every decision.
She is married to David, has two children and many pets to keep her family happy.
Lorraine has a team of consultants that supports B2  Strategies, LLC based on your desired solutions and goals.
I am all about Integrity, Independence, and Experience- I am passionate about every facet of business.  Our approach is creative and designed to truly meet your needs.  There will be value from the initial free consultation.