Relationships Built on Trust with Veterinary Practice Owners

---
We're Not Just Financial Advisors…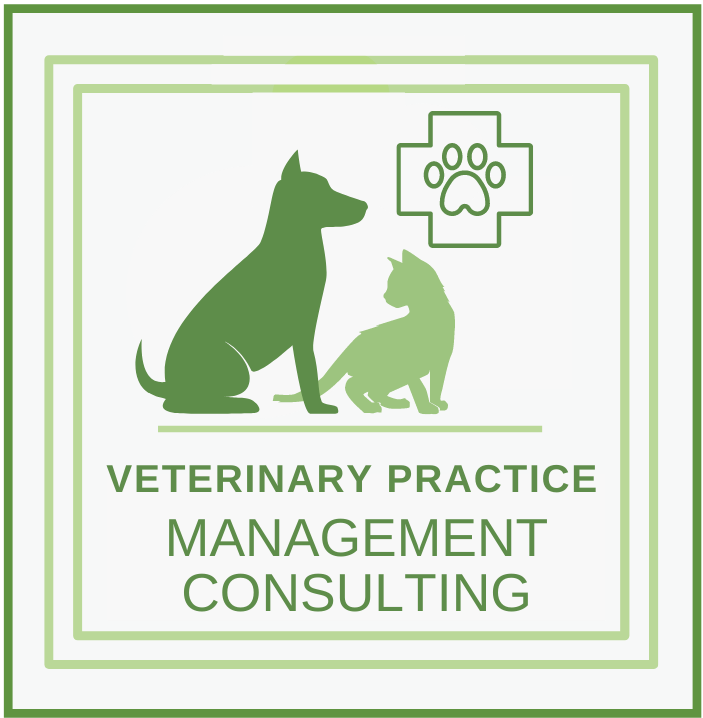 As a veterinary practice consulting group, we understand financials reflect productivity, yet each practice operates with its own unique team dynamic. When collaborating with our veterinary clients, we take a well-rounded approach on how human capital optimization and practice culture initiatives can also help improve efficiencies alongside thoughtful implementation guidance. With this integrative approach, we help practitioners address their goals while supporting their teams which can also translate to increased employee engagement, reduced turnover and enhanced customer service.
---
Veterinary Start-ups and Acquisitions
The first big step for any veterinary professional considering first-time practice ownership, B2 Strategies provides a comprehensive toolkit that personally walks you through this all-encompassing process. Whether navigating a newly-constructed build-out or acquiring an existing practice, our guidance assists the practitioner with a multitude of decisions to be considered. From creating the business entity to leaseholder considerations, footprint design, equipment purchases, technology platforms, branding and marketing, hiring and staff development, vendor relations, inventory purchases to client acquisition we are well-versed with every step required including addressing obstacle that may present itself during the process. Most importantly, creating a realistic start-up budget along with sound financial forecasting is paramount to your success with such an exciting venture. With a professional team heavily experienced in this realm, B2 Strategies provides the existence you need.
---
Guidance with Mid-Career Strategies
A valuable opportunity to implement strategies that lead to an eventual sale that meets desired end-goals or a chance to tweak existing strategies, defining a mid-career strategy is vital for long-term growth and profitability. B2 Strategies assists practitioners at this stage who are interested in improvements or upgrades including an overall restructuring, if needed to help maintain optimal standards of care. This stage is an excellent opportunity to redefine professional goals and enhance services including practice expansion, team building, upgrading equipment, IT and software and more. As with early-year practice ownership, each mid-career evaluation is paired with our comprehensive financial analysis with recommendations and implementation guidance. Our professional consulting services provides this essential roadmap when working with mid-career practice owners.
---
The Exit Strategy: The Culmination of Your Professional Career
Having worked with a multitude of veterinarians at every stage of their careers as practice owners, our dedicated and compassionate team understands the monumental undertaking preparing a practice for sale can be for required due diligence. Most importantly, we help practitioners navigate the emotional aspects and help create a legacy platform respective to practice transfers including continuity of care and the long-range well-being of staff. As with start-up and mid-career strategic planning, assisting you with an overall and very detailed exit strategy plan parallels the financial growth, infrastructure and human capital platforms that will maximize the value of your practice. We recommend planning for your exit strategy from practice ownership at least 3-5 years before your intended departure, yet we have successfully worked with all time frames and are happy to assist you.